PAX is Proven Prevention
PAXIS Institute is proud to partner with the Arizona Department of Education and the Arizona Health Care Cost Containment System to offer fully-funded trainings to educators and community-serving professionals across Arizona. PAX is evidence based, trauma informed, and culturally responsive and results in improved educational outcomes, better mental health, and less substance misuse.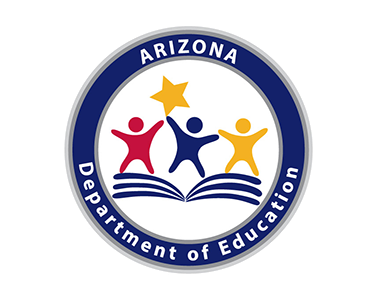 School-based PAX
The Arizona Department of Education has announced a two-year partnership to provide social-emotional professional development training to Arizona teachers. The PAX Good Behavior Game® is a powerful evidence-based practice consisting of proven instructional and behavioral health strategies teachers can use with their students in the classroom. PAX GBG is a universal preventive intervention that not only improves classroom behavior and educational outcomes but also provides a lifetime of benefits for every child by improving self-regulation and co-regulation with peers.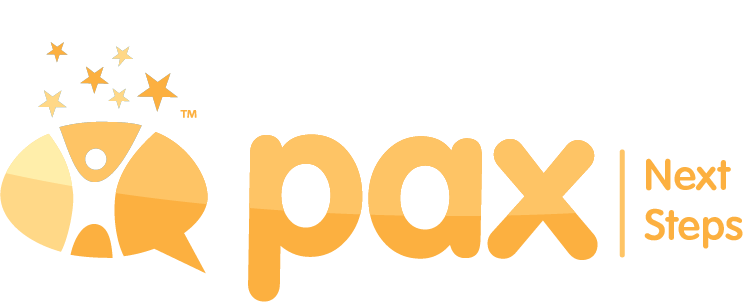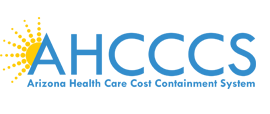 Community-based PAX
The Arizona Health Care Cost Containment System (AHCCCS) is proud to partner with PAXIS Institute to expand PAX Tools™ in the state of Arizona in 2022. This year, Arizonans will be able to participate in no-cost trainings through funds from the American Rescue Plan Act. PAX Tools is a collection of evidence-based strategies to improve cooperation and self-regulation in children. PAX Tools provides a unified approach to behavior throughout communities and allows young people to experience nurturing environments supported by caring adults in community settings and at home.