From the Desk of Dr. PAX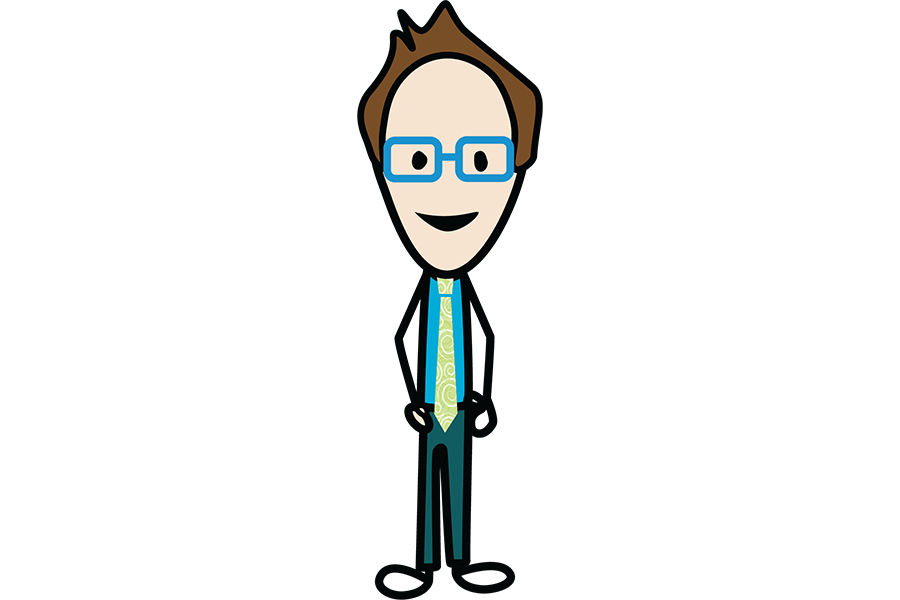 Birthday Message for Dr. PAX
by Cat Belue
Dennis Embry's childhood was rough,
But the lessons he learned made him mentally tough.
He realized there were many children in need,
Not one to be a follower, young Dennis took the lead.
He headed to Washington to page for Bob Dole,
Changing the status quo was his ultimate goal.
Then off to New Zealand to show the Kiwis about prevention,
Protecting children was his greatest intention.
From the Pentagon to Sesame Street and back,
Each step of the journey kept Dennis on track.
His life has been spent creating projects to empower,
Like the Good Behavior Game that supports and inspires.
From Estonia to Australia, harmonicas replace raised voices,
Self-regulation helps kiddos learn to make better choices.
His work with First Nations and Native American tribes,
Help bridge the gaps and put biases aside.
A lifetime of service and he's still going strong,
To create a world where every child feels they belong.
So happy birthday Dennis, I stand by the facts,
You are truly an original, our own Dr. Pax.
SEARCH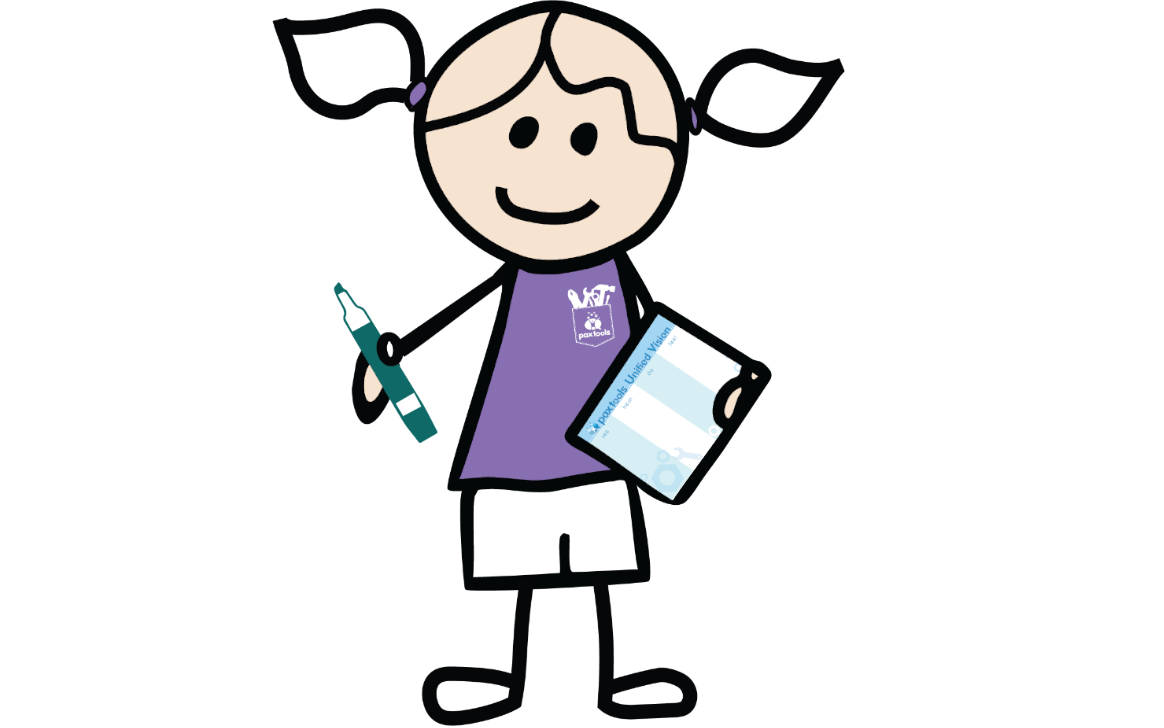 Why Does PAX Have Students Predict What They Ought to See, Hear, Do, and Feel MORE of and LESS of During Daily Activities? And Why Posted School Rules Aren't Enough.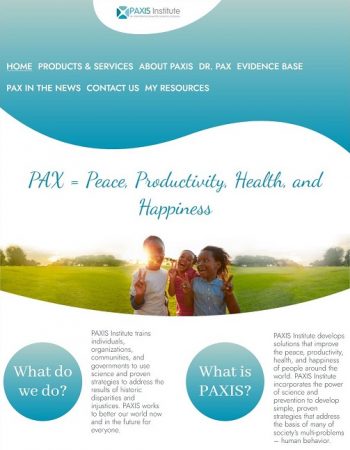 PAX Web Tour
PAX Web Tour When we set out to create our new website, we knew that we wanted it to be a useful resource for anyone who is interested in PAX – whether they are a trained PAX teacher, a Community Educator presenting PAX Tools, or a stakeholder interested in finding the answer to the question,… Continued PAX Web Tour